Use Print Services and Direct Mail
to capture lost revenue
Your solution already helps your clients create amazing designs and communications. Why not give them the option to bring their creations to life through print services and direct mail? Integrate with Xpressdocs and provide your clients a convenient option within your platform to start a print order or direct mail campaign. Capture revenue that you've been leaving on the table.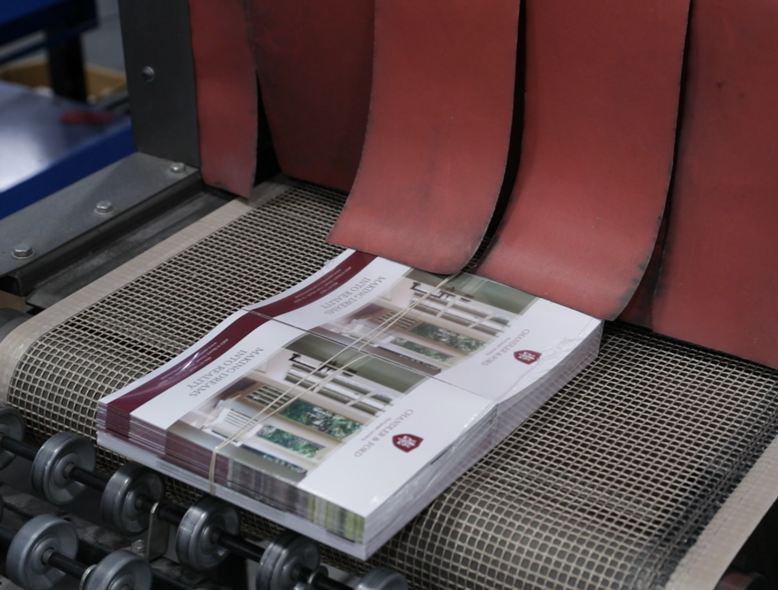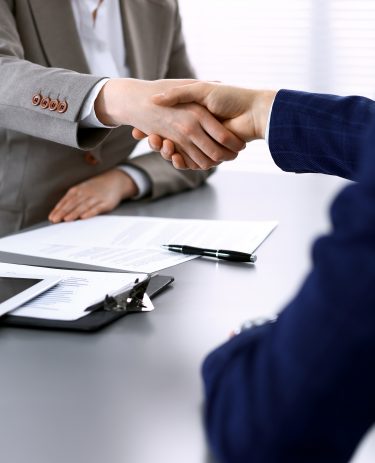 Experience the Xpressdocs Difference
Your brand reputation is everything. When you partner with us, you get more than a specialized vendor; you get a one-stop-shop. Our collaborative in-house teams ensure quality while delivering five-star customer service, and with the largest HP Indigo digital printer for the B2B market in the U.S. (and the most efficient worldwide), your orders print and ship the same day or mail the next day.
Plus, we offer a variety of API options to complement your workflow, with status callbacks, tracking, and online reporting for full visibility of your orders.
A Valuable Partner for a Branding Agency
"They are faster than others in the industry and the quality of their work is remarkable. Xpressdocs makes us look good in front of our clients!"
Efficient Workflows
Xpressdocs' integrated workflows:
Support one-on-one personalized fulfillment

Provide oversight with tracking, order history, and reporting

Let us fulfill both completed and partially-completed orders
As a trade partner, you'll also get Tier 2 support for production, distribution, and technology.
Scalable and Secure Operations
We provide you with superior products and solutions and back them up with continued innovation and certifications.
We offer reliability and consistency with a complete Disaster Recovery program to give you peace of mind. 
Print Services and Finishing
We offer on-demand digital print services in a variety of formats, from business cards and postcards to multi-panel brochures and inserted letters. With several finishing options, including matte, gloss, and soft touch coatings, your assets stay vibrant and impressive.
Shipping
We offer ground, 2-day, and overnight shipping for distribution in the U.S. with seamless international distribution thanks to our shipping lanes and import partners in Canada, the European Union, and the United Kingdom.
Mail
Our processes save time by ensuring your materials hit the mail stream quickly. To expedite delivery, our direct mail products include pre-sort, list validation, and in-house logistics, with support for first-class, standard, saturation, catalogue, non-profit, and Every Door Direct Mail® (EDDM) service levels.
We also enjoy the highest level of automation with the U.S. Postal Service, with daily freight to regional distribution centers.
Let's Talk
How can we help you delight your clients? Contact us today for pricing and equipment lists.