Integration Partners
Let's Talk Tech
We understand you have existing technology that your teams use to improve the customer experience. So, instead of complicating your existing martech stack, our solutions use open-API integration methods with dozens of integration partners to make transitions smooth.
Access your brand's storefront from anywhere. Pull in content from anyone. Our robust set of APIs ensures the storefront we build for your network is easily accessible and leverages data from your other tech partners. We make it simple to personalize and source your branded materials. Because easy is amazing.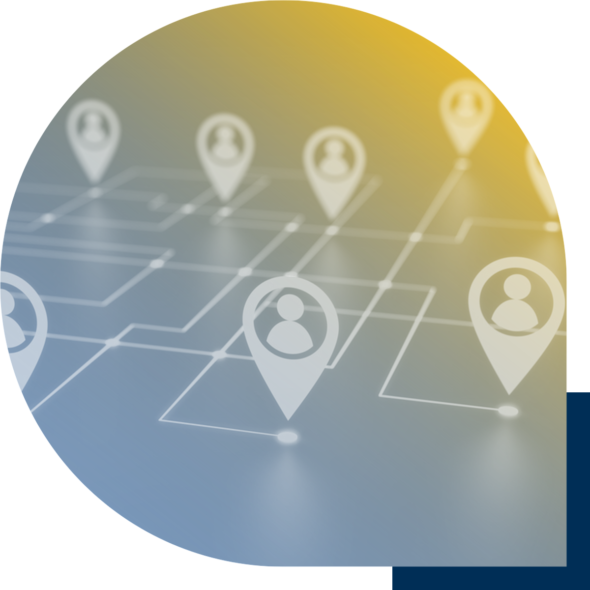 Single Sign-On (SSO) Support
Single sign-on (SSO) provides a seamless way for users to pass from your company intranet into their Xpressdocs account without the need for another set of login credentials.
Once your users are authenticated within your tech stack, our SSO APIs enable one-click access to their XD account. For added security, we offer SSO with Security Assertion.
Our growing list of SSO partners includes:
OKTA

Ping

Salesforce

MS Azure

G-Suite
CRM & Practice Management Software:
Lets users import contact lists from their CRM platform without leaving the order flow.
Along with being able to access XD from your CRM or practice management software, once in their XD account, users can reach their stored customer and lead lists while building campaigns. This ability to automatically pull records into their XD account for use in direct mail and communication campaigns means they never have to log in to another solution or upload list data. So nice.
Integration partners include:
Sugar

FranConnect

MoxiWorks

kvCore

IDC Global
Data & Listing Feed Providers
Allows XD to consume a feed of MLS-accurate listing data for use in our listing-based programs and services (like Automated Property Marketing), helping consolidate the order process by eliminating the need to upload and input property information.
Your team can develop campaigns and customize brand materials without excess effort. Images and data are mapped to a user's account and automatically flow into the template they select, cutting down keystrokes and upload times.
Integration Partners include:
Listhub

CoreLogic

Terabitz

kvCore

MoxiWorks
Photo Services Partners
Saves users time and energy by letting them retrieve images from third party photography services and pull them into their personal photo gallery.
Connect XD with your provider to give users real-time access to their images!
Integration Partners include:
Obeo

VHT

Planomatic

Circle Pix

Spotlight
eProcurement Partners
Gives you more options and provides a path to supply print-ready files and production requests to us for fulfillment and distribution.
If your company uses a third party eProcurement partner to control certain processes, we can integrate your partner into our checkout process to align with your established standards.
Integration Partners include:
SAP Ariba

Oracle

Coupa

BuyerQuest

Cyberitas
Product Catalog Partners
Simplifies sourcing for your users by locating all brand materials within a single storefront.
We capture the order details and handle checkout, then coordinate production and distribution through automated processes with third party providers.
Integration Partners include:
ASI network

Build-a-sign

UniBind
Design Tool Integrations
Makes it easy to bring designs to life in print, regardless of where they were created.
We recognize the overlap of design tools your crew might use for various projects, and with our APIs, each tool can include a print and distribution option powered by Xpressdocs!
Integration Partners include:
Marq (formerly Lucidpress)

Market Leader

MoxiWorks
Not finding a specific partner?
We also support custom integrations with many other third party APIs.