Xpressdocs Partners With Your Marketing Team
Marketer
Effective marketing is a juggling act of research, engagement, and analysis, and your customers expect a personalized experience on every front. So, we designed our solutions with one goal in mind – to ease your team's burden.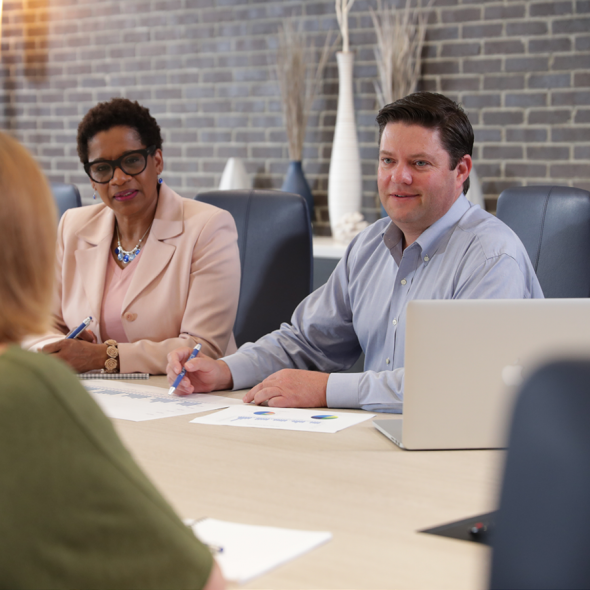 Brand Management Platform
You know your brand inside out but need to empower others to customize and source materials they can personalize or adapt for their local market. Our brand platform makes it simple for others to create the materials they need and launch lead gen campaigns, while offering you the peace of mind knowing they will be branded to perfection.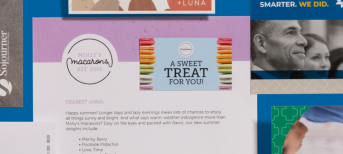 Brand Management Platform
We use simplicity, cohesion, and speed to boost your existing marketing efforts.
Benefits for Marketers
Our vast collection of products and services – from automated solutions and branded templates to promotional goods and printed collateral – help you manage costs and reduce risk. Our built-in approval workflows and seamless tech integration provide peace of mind. Whatever your business goals, we want to help you surpass them. Handily.
With these benefits, your brand stays pure and your team stays happy:
Branded Templates
Brand-approved Image Libraries and Color Schemes
DBA and Disclaimer Management
Internal Quality Control Processes
Marketing Automation
Order Support and Customer Service
State-of-the-Art Equipment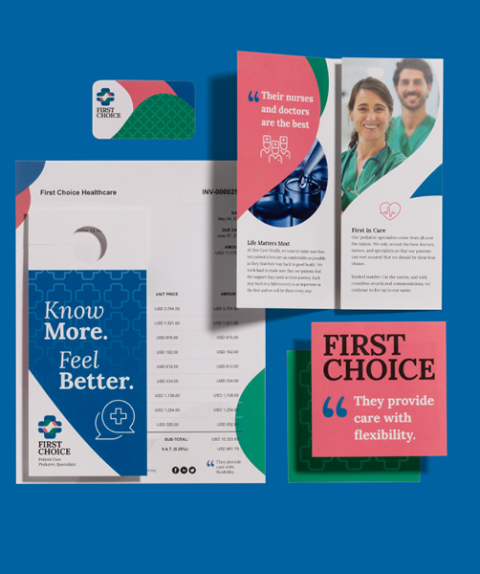 3
weeks reduction in turntime
Sustainable and Streamlined Expansion
A major healthcare organization that is also the largest not-for-profit healthcare system in Texas came to us for help with branded communications. With 48 hospitals and 900 patient care sites served by 40,000 employees, the opportunities for error were enormous.
Expand Your Reach with Our Breadth of Services
We offer a wide range of printed items, including marketing materials, direct mail, stationery, forms, signage, promotional products and apparel. You can order assets on demand or have them produced in bulk and inventoried for distribution as needed.