Xpressdocs Partners With Your Marketing Team
Marketer
Effective marketing is a juggling act of research, engagement, and analysis, and your customers expect a personalized experience on every front. So, we designed our solutions with one goal in mind – to ease your team's burden.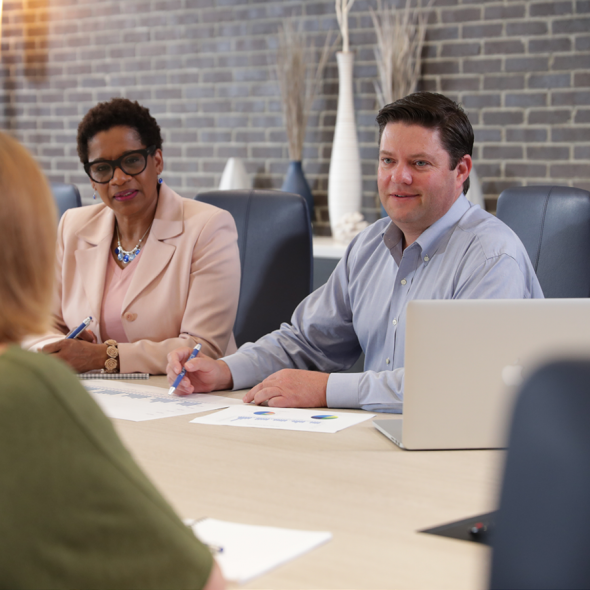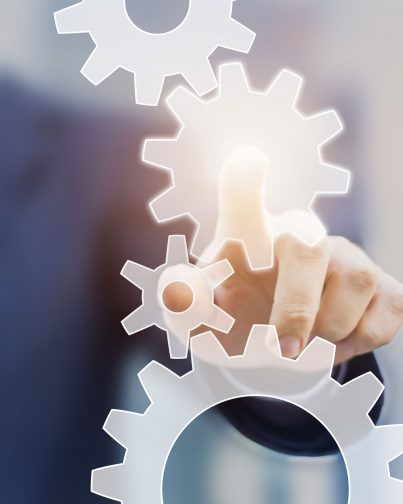 Simplify Marketing Processes with Automated Solutions
Benefits for marketers
Why keep your people bogged down with mundane workflows when our software can do the heavy lifting? With a full suite of automated tools at your disposal—designed to drive customer engagement and attract new prospects—your experts can focus on high-touch campaigns or other essential tasks.
Achieve Brand Consistency for Decentralized Users
You know your brand inside out, but need to empower others to customize and source materials they can personalize or adapt for their local market. Our brand platform makes it simple for others to create the materials they need and launch lead gen campaigns, while offering you the peace of mind knowing they will be branded to perfection.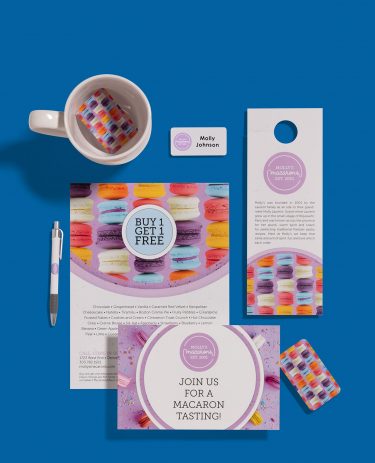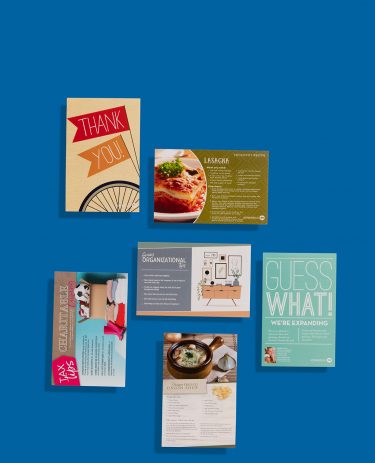 Get There Faster with Increased Speed To Market
We get it—when you maneuver markets, channels and campaigns, you need print and digital collateral to hit the target. Yesterday. With us by your side, you have pre-approved, on-brand content, a printer + mailer, and a vendor for promotional items. Oh, and did we mention we can process and mail orders in one business day?
Reduce Risk
Our platform lets you set the rules for end user customizations. No risk of rogue marketing here. Once we work with you to nail down brand guidelines—from fonts and logo spacing to the ideal paper for business cards—your user network will have at their fingertips a curated bundle of approved designs and templates.
Learn more about our automated solutions for brand management.
Your brand stays pure. Your team stays happy.
Brand approved image libraries and color schemes
DBA and disclaimer management
Suggested copy libraries
Reduce Costs
Our solutions reduce your out-of-pocket expenses by consolidating processes and allowing you to craft and execute campaigns rapidly. You can rest easy knowing your goods will get delivered on time and in brilliant living color.
When you work with Xpressdocs, we reinforce your efforts with:
Branded templates
State-of-the-art equipment
Internal quality control processes
Order support and customer service
Even More Marketer Benefits
Enjoy Peace of Mind with Approval Workflows
With your user network on self-serve mode, we provide added comfort with built-in approval functions. Whether your campaigns need one green light or several, you set the guidelines and the rest is cake.
Integrate Your Martech Stack for Greater Personalization
We understand your team already uses a mass of technology to facilitate daily tasks, so we designed our software to integrate with and complement your current marketing programs. From CRMs and email platforms to social channels and marketing databases, we make the partnership seamless. And because our solutions break down customer data and increase personalization, your client base continues to feel seen…and your marketing crew never has to sweat the tech behind it all.
Expand Your Reach with Our Breadth of Services
We offer a wide range of printed items, including marketing materials, direct mail, stationery, forms, signage, promotional products and apparel. You can order assets on demand or have them produced in bulk and inventoried for distribution as needed.