Reshape Healthcare Communications with Intelligent Automation and Targeted Procurement
The healthcare industry has unique constraints. Between HIPAA compliance standards and doctor/patient outreach efforts, engaging marketing materials that also meet legal requirements can demand special care…and a few acrobatics. Even when organizations bring industry-specific knowledge and skill, they can ignore branding, making marketing attempts incomplete (at best) and ineffectual (at worst).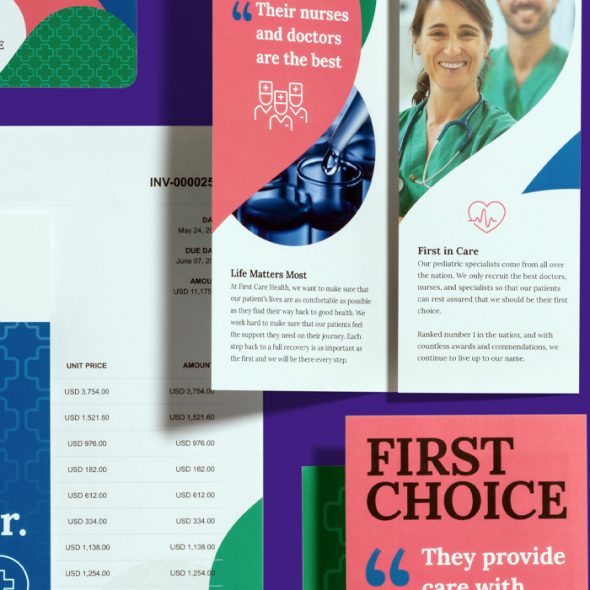 Experience the Xpressdocs Difference
Our innovative marketing platform recognizes the complexity of your healthcare business, making control, quality, and convenience our top priorities. When you partner with us, you'll enjoy: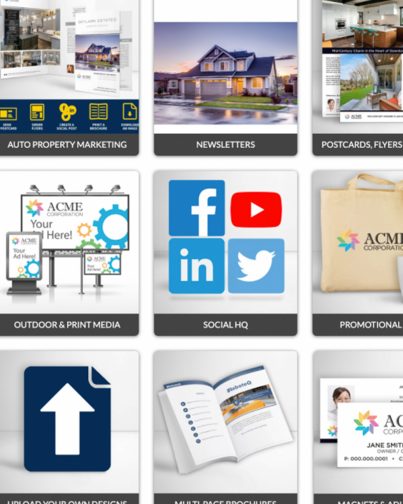 A Customized Online Storefront for All Your Marketing Needs
This feature-rich portal—with an abundance of print, digital, automated and mailable goodies—helps you control branding, messaging, and quality. And because we understand the vital role your legal team plays with outgoing materials, our platform lets pre-approval happen before they show up on your branded storefront.
No waiting. No hassles. No red-lined documents.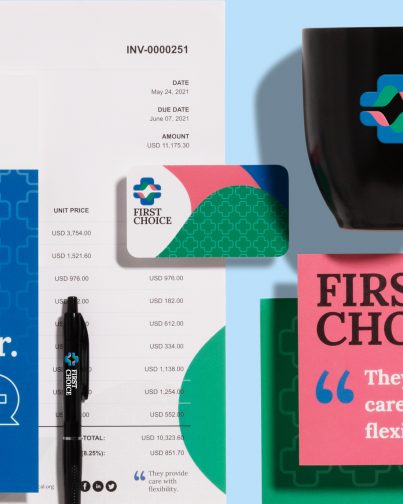 Vendor Consolidation to Streamline Existing Processes
Whether you need patient handbooks, appointment reminder postcards, branded promotional products, or local outreach materials, our state-of-the-art production facility and in-house inventory and distribution reduce turnaround time and create high-quality products on demand.
AND…
We develop our own software, manufacture the majority of our products, and deal directly with distribution partners.
AND…
We bolster every program and process with an in-house client support team. Get help in real time from real humans. Really.
Marketing Automation for Targeted Outreach
Connect with patients and grow your business with our automated marketing solutions:
Set it and forget it
Amazingmail® – Modernize patient communication by automating appointment reminders, invoices, and more based on triggers (payments or appointments).
XpressConnection – Stay connected to all your patients and donors with pre-scheduled direct mail and newsletter campaigns and expand your contacts with our accompanying list-building tools (target a street radius, zip code(s), or demographic).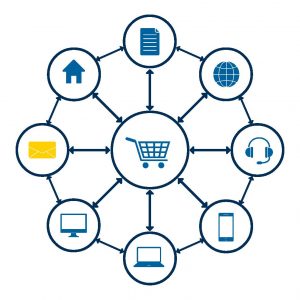 System Integration for Ease of Use
Mastering new tech can get tricky, so our platform integrates with your existing intranet, internal databases, and CRM applications. Your team can breathe easy knowing they'll get a self-serve solution that simplifies workflows without creating more chaos.
Learn more
Smart Integrations









HIPAA Compliance for Fewer Headaches
We adhere to the HIPAA compliance standards through our offline digital printing processes using our HP Indigo presses. This secure process ensures that no patient data is shared or exploited due to the proximity of the machinery to our secure mailing cage, which is accessed by id card only. We consistently retrain our team to adhere to the standards set by HIPAA, and we can guarantee that any materials printed through this process maintain privacy and security. As we continue to maintain compliance, our team is taking the necessary steps to set up a secure environment through our platform to allow digital orders to follow HIPAA compliance, as well.
Speak to an expert to learn more