Vendor Consolidation Reduces Overhead
Saving Time & Money
We know you have a lot to accomplish. The teams you support need accessible brand materials without the fussy tech that sometimes comes with it. When you partner with Xpressdocs, we provide a fully-stocked, on-demand platform (available from your Intranet, CRM, or custom login page) that lets your people source what they need, when they need it. Plus, though we have numerous products and services, we can also inventory and distribute your third-party goods, all while streamlining billing, cost center reconciliation, and approvals.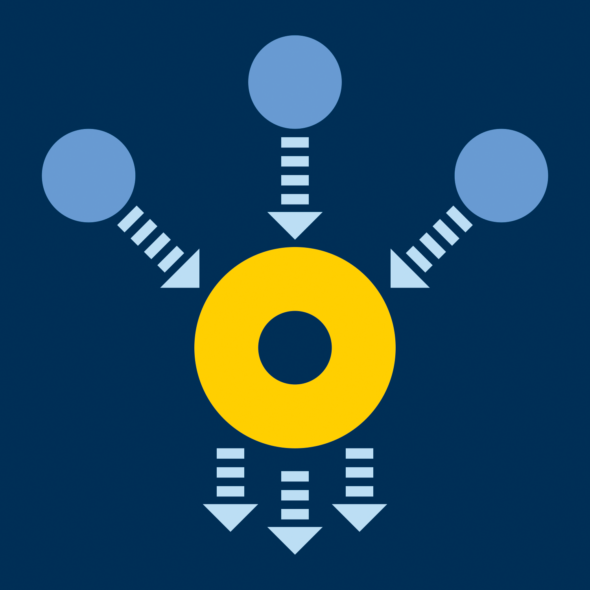 Brand Management Platform
Instead of coordinating and overseeing multiple vendors, take advantage of our wide array of offerings. We provide a single source for marketing materials, direct mail, stationery, forms, signage, promotional products, and apparel. And with fewer vendors, you enjoy cost savings and stronger business relationships.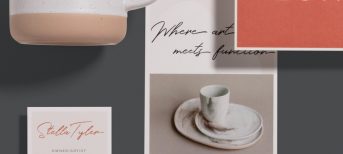 Brand Management Platform
You Need The Best Service For Your Team
We Help You Get There
We establish prices in advance, reducing the need for quotes and bids. We ensure legal notices are printed on materials (where required) and brand guidelines are followed, reducing the number of legal and marketing reviews. 
DBA and Disclaimer Management
Internal Quality Control Processes
Monthly Billing Tools
Order Support and Customer Service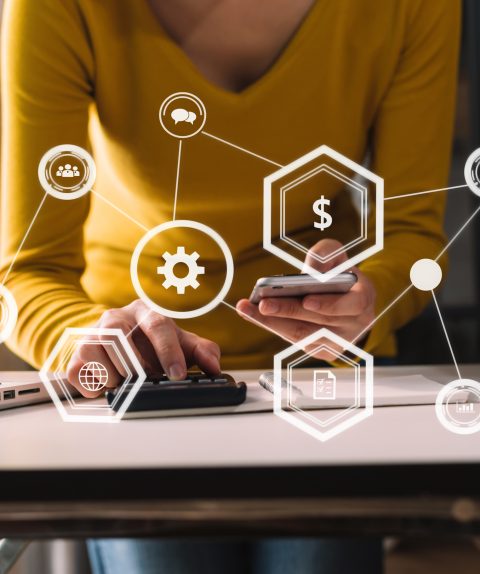 35%
reduction in total campaign costs
Bulk Ordering and Inventory Management
In 2019, a prominent automotive financing company came to Xpressdocs needing a solution to run their marketing campaign operations more efficiently.
Before Xpressdocs, the client was responsible for outsourcing the printing of their marketing materials, inventorying them, and distributing them to their nationwide team of 540+ operational and sales personnel. When the client decided to run a national campaign to help bolster use of their financial services, they became buried in the complexities of sourcing, managing, and distributing the eight different pieces that made up each campaign kit.
See How Xpressdocs Can Boost Your Bottom Line
Our services follow company business protocols and are in compliance with your purchasing policy. Speak to an expert to learn more.