Build and Sustain a Trustworthy Brand
Reliability. Quality. High Standards.
When it comes to consulting services, your brand identity speaks volumes, so we give you tools to keep marketing materials and messaging consistent.
We understand what it takes to keep multi-pronged marketing efforts going. From business cards and stationery to branded materials and promotional products, you have better things to do than worry about off-brand accidents or chase vendors. With us on your team, you get a brand management platform that keeps identity assets in one place and allows your local offices to place orders at the click of a button.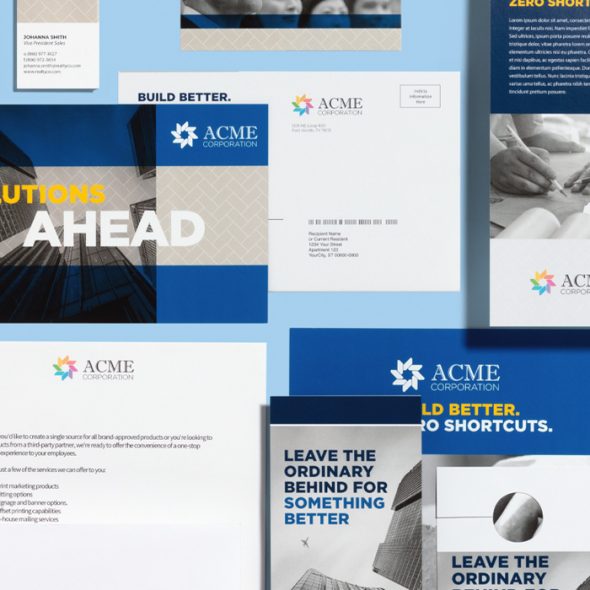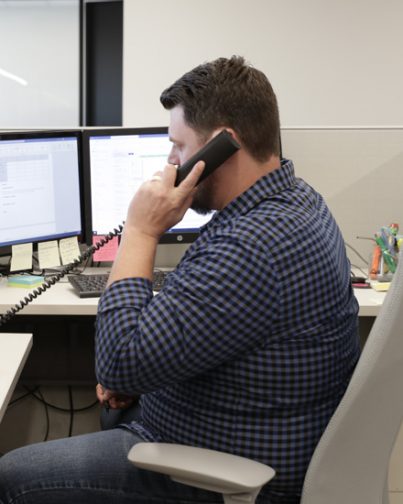 Reinforce Local Marketing with Superior Branded Materials
Our solutions let you take the wheel...while we provide cruise control.
Here's how it works: you pre-approve branded items and acquire them on-demand through a digital storefront, while employees at various locations have access to the same materials. Users get what they need in one, easy-to-use space and your clients get amazing materials. Every time. We can also set up location-specific details to ensure all areas maintain legal compliance and correct service details.
Smart Integrations









Automated solutions for direct mail and prospect marketing
Branded promotional products and apparel
Video brochures and presentation materials