Your Brand. On Demand.
Brand Management
You take great pains to ensure your brand stands out. From logos to messaging, your customers associate your business with quality and consistency, and we want to make sure that never changes. Our solutions let you control branding and quality of materials while supporting users who need to generate materials and execute local marketing efforts.
A One Stop Shop
for Your Marketing Needs
Are you engaging customers with hyper-personalized campaigns? Do you use top-notch promotional gear to keep clients loyal (and employees looking sharp)? Of course you do, and it takes a lot of effort.
Don't waste an ounce of it chasing vendors; partner with Xpressdocs and reap the benefits.
Immediate Access to Materials
To develop campaigns and generate leads, your network needs branded materials and quality technology. With our extensive brand management platform and cutting-edge, easy-to-use software, you get marketing materials on demand that can be mailed or shipped in a single business day.
Browse Products
Seamless API Integration
Because technology should make life easier, our solutions merge thoroughly with any database, CRM, or other marketing software. Single sign-on gives you complete control over access, while additional integration APIs help users locate templates they need to create marketing materials. If you require our platform to talk to your purchase order system, we can handle that, too.
API Guide
Automated Marketing Solutions
Modern marketing is all about seeing customers as individuals. Effortlessly customize client communications for lead nurturing campaigns, event-triggered mailings, or a combination.
Learn more
Complete Pricing Transparency
We design custom solutions based on your unique needs and budget.
Our pricing reflects this no-surprises approach.
Our up-front pricing includes a low implementation fee.
We don't charge licensing fees for our proprietary technology.
One State-Of-The-Art facility
Your business demands your full attention. You don't have energy to spare chasing multiple vendors.  Our cutting-edge facility and massive product line mean you get brand management, manufacturing, distribution, and all-star customer support under one roof.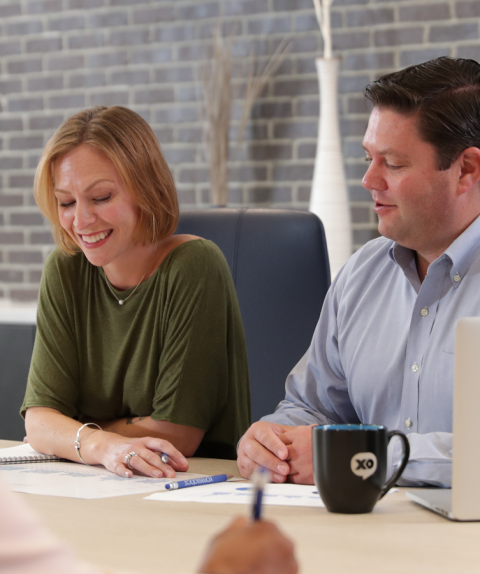 3
week reduction in turntime
Sustainable and Streamlined Expansion
Having multiple locations, and more than 6,000 active physicians and 40,000 employees, created a major liability for print and mailing errors. The client struggled with overseeing branded communications, while simultaneously enabling individual users to manage local efforts on behalf of specific locations. Read how Xpressdocs helped with our brand management portal.
how can we help?
Speak to an expert
Our all-star customer support experts are on standby to answer all your brand management questions.