Client Success Stories
Xpressdocs Case Studies
We're proud of the work we've done for our customers and enjoy bringing their ideas to life. Check out our client stories and learn how they've used our solutions to extend their brand's reach, convert more prospects, and delight their customers.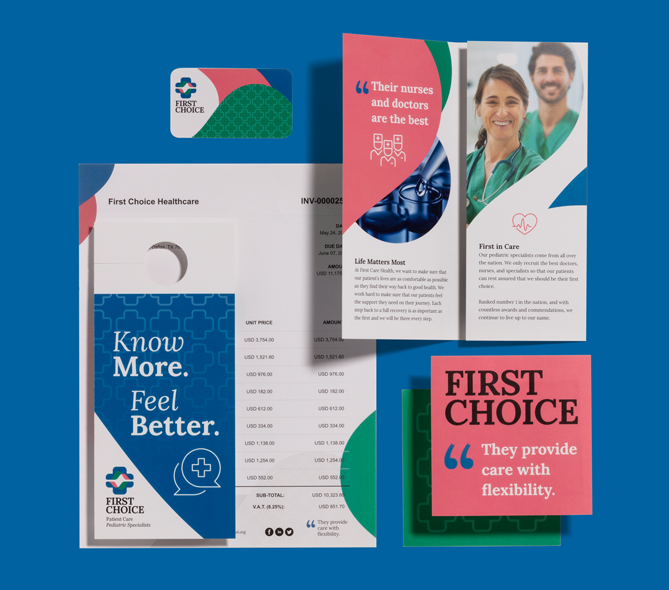 3
weeks reduction in turntime
Sustainable and Streamlined Expansion
A major healthcare organization that is also the largest not-for-profit healthcare system in Texas came to us for help with branded communications. With 48 hospitals and 900 patient care sites served by 40,000 employees, the opportunities for error were enormous.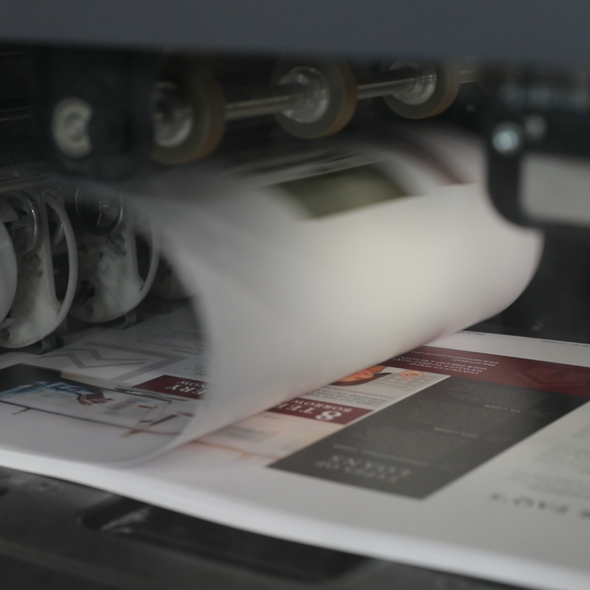 Increasing Scalability and Savings
The client, a Medicare-Certified home health care agency founded in 1998, has completed several acquisitions since its inception. Today the client is comprised of more than 200 home health, pediatric, and hospice branches across the United States and serves over 30,000 patients every day.
As their user base got larger and more widespread, the challenge of how to scale their marketing — and keep costs down — intensified.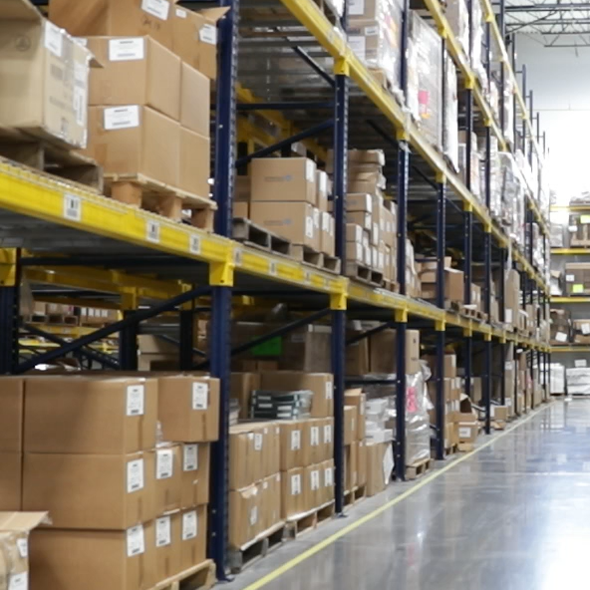 35%
reduction in total campaign costs
Bulk Ordering and Inventory Management
In 2019, a prominent automotive financing company came to Xpressdocs needing a solution to run their marketing campaign operations more efficiently.
Before Xpressdocs, the client was responsible for outsourcing the printing of their marketing materials, inventorying them, and distributing them to their nationwide team of 540+ operational and sales personnel. When the client decided to run a national campaign to help bolster use of their financial services, they became buried in the complexities of sourcing, managing, and distributing the eight different pieces that made up each campaign kit.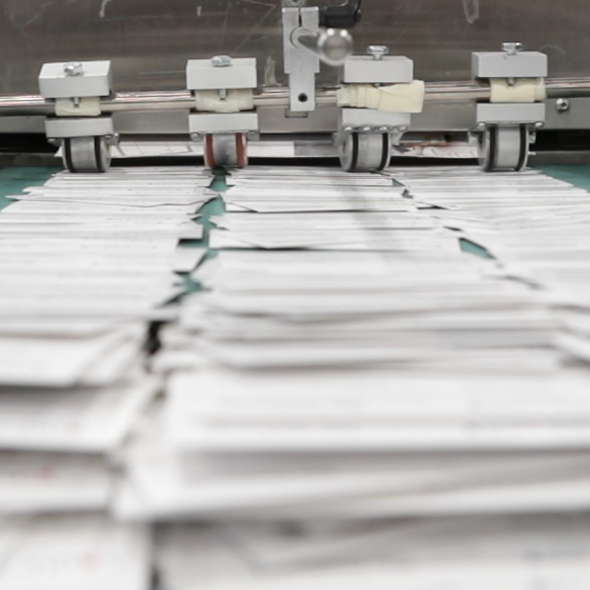 $117K+
increase in annual revenue
A Local Dentist Studio
When a new dentist purchased a local dental studio, she inherited a solid patient database she thought would help grow the business. She soon realized, however, the size of a patient database hardly equates to production value, as many patients hadn't been into the office in years, and hygiene recall compliance was dismal.
While the previous owner tried to engage patients with a service called Demandforce, the new owner enjoyed limited success due to its lack of configurability and dental focus. To make matters worse, the practice didn't have email addresses on file for most patients, and Demandforce's limited direct mail capabilities meant the system lacked the reach to make an impact.
How can we help you?
Contact us to learn more about how our solutions can support your business and help you reach your goals. Yours could be one of the next successful client stories we share.