Xpressdocs Helps Sharpen Your Competitive Edge
Your business moves fast, so you need solutions that help you centralize marketing efforts, preserve brand reputation, and increase competitive advantage (like having an easy way to upload floor plans and disperse them in strategic neighborhoods).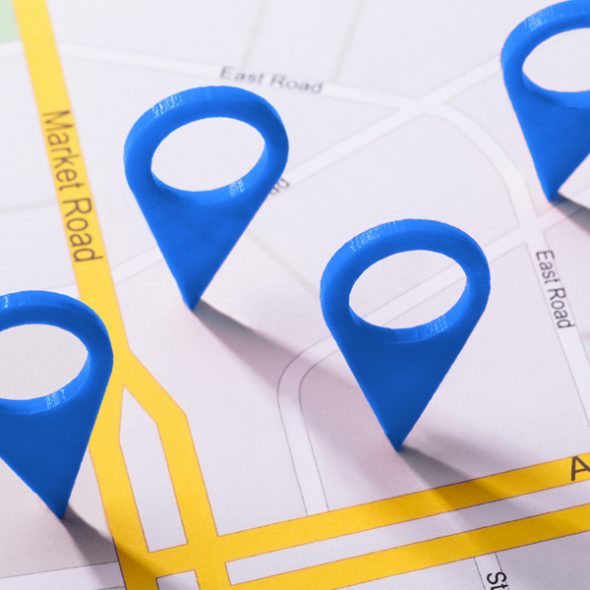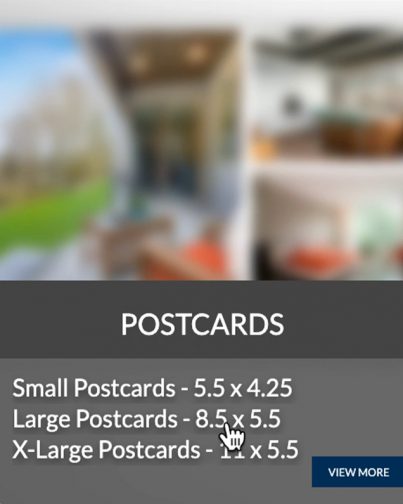 Throw a Wrench into Your Marketing Mix (In the Best Way)
We know your company has many moving parts, and trying to keep them operating on the same frequency can be tricky. That's why we designed a brand management platform that lets you control brand consistency by giving users access to top-quality, approved marketing materials. You set the guidelines. They get everything they need, the moment they need it. And with us on your team, you also enjoy:
Vendor Consolidation
Stop chasing third-party vendors. We have everything you need…in one place. We develop our own software, manufacture almost all products, ship and mail in-house (with single business day turn times), and back everything up with on-site support experts.
Plus, our massive range of printed materials and promotional products mean you never have to risk unproven vendors:
Business cards
Yard signs
Stationery
Presentation materials (video brochures and binding systems)
Branded apparel, mugs/tumblers, and more
Local Marketing Support
Along with first-rate marketing collateral, our direct mail and automated solutions help you create communication strategies that attract, engage, and preserve clients. Use our list-building tools to target specific areas or demographics. Take advantage of our automated prospect marketing to engineer personalized, multi-touch campaigns that span years!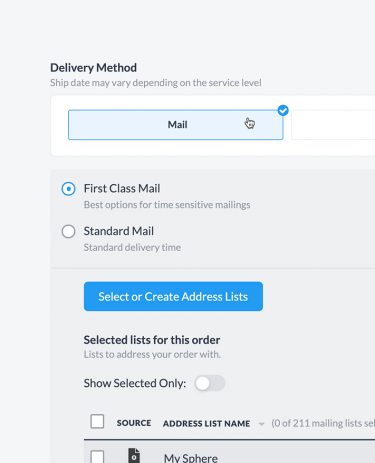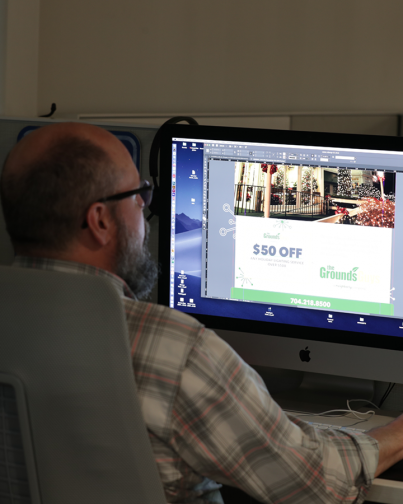 Tech Integration
We understand unfamiliar tech can cause headaches, so our software integrates seamlessly with any existing intranet, data stream, database, or CRM application. And if you use third-party solutions, we can handle those, too. Rest easy, because your unique brand guidelines are safe in the hands of our skilled solutions consultants. If it uses data, our people can configure it.
Smart Integrations