From Brand Management to Marketing Automation
Xpressdocs has you covered
Brand Management, Digital Media & Print Services
Automated Direct Mail & Print Fulfillment
Brand Management, Digital Media & Print Services
Manage your entire marketing process all in one place with our suite of brand management solutions. Store and distribute brand-approved marketing collateral, promotional, and gift items, print or post-on-demand campaigns and materials, schedule automated direct mail campaigns, and organize warehousing, kitting, and direct mail order fulfillment.
Learn More
Automated Direct Mail & Print Fulfillment
Effortlessly schedule personalized automated direct mail to be printed and mailed the same way you can schedule an email. Our operations meet the highest data security and manufacturing standards, giving us the ability to support your growth and eliminate risk. With our in-house direct mail printing and sending capabilities, we print and send your latest campaign the next day.
Learn More
Solutions, Quality, Service
Expand Your Marketing Team With Xpressdocs
Our solution becomes an extension of your team, taking on local market support, sourcing, inventory management, production and distribution of branded materials and marketing communications.
We Make Sure It's Done Right And On Time
We have built our reputation on delivering high quality products with rapid turn times. Our state-of-the-art facility means we can produce and ship your materials the same day if you order by 5 pm ET.
Five Star Rated Customer Service
We configure your online storefront to meet the unique needs of your brand and back it up with a team of service professionals who support your organization every step of the way.
We Love Making Our Customers Look Like Superheroes
We deliver on our promises, and the numbers prove it.
175

k
individuals count on us for brand content
400

+
partners around the world choose Xpressdocs
400+ Partners Around the World Choose Xpressdocs
Some of the best-known companies around the globe rely on us. We fulfill 3,000+ orders every day and mail over 1 million pieces each week. Our software is battle-tested, supporting more than 175,000 active users across 400+ storefronts. We are poised to scale with your business.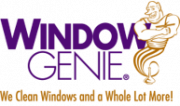 Industry leader in brand management & direct marketing solutions
from start-ups to Fortune 500 brands
We help companies like yours stand out. Give your user networks access to branded materials and our proprietary automated marketing solutions. We'll support the brand standards you set and help you manage your marketing campaigns seamlessly. Let Xpressdocs be your one-stop-shop marketing partner.
Schedule a call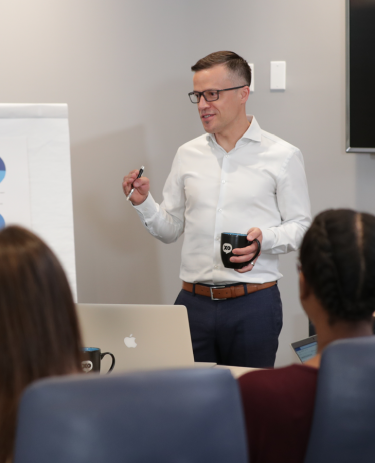 We beat industry averages
Increase in Response Rates