RE/MAX Business Cards
Business cards are a real estate professional's first line of defense. As an approved supplier for RE/MAX, Xpressdocs offers an array of best-in-class business cards designed specifically for RE/MAX associates.
With our selection of turnkey business card templates, simply choose your preferred design and start customizing your details — such as contact information and headshots. Next you will proof your business card exactly as it will print, select your desired delivery option, and your cards will begin production and make their way out the door to you!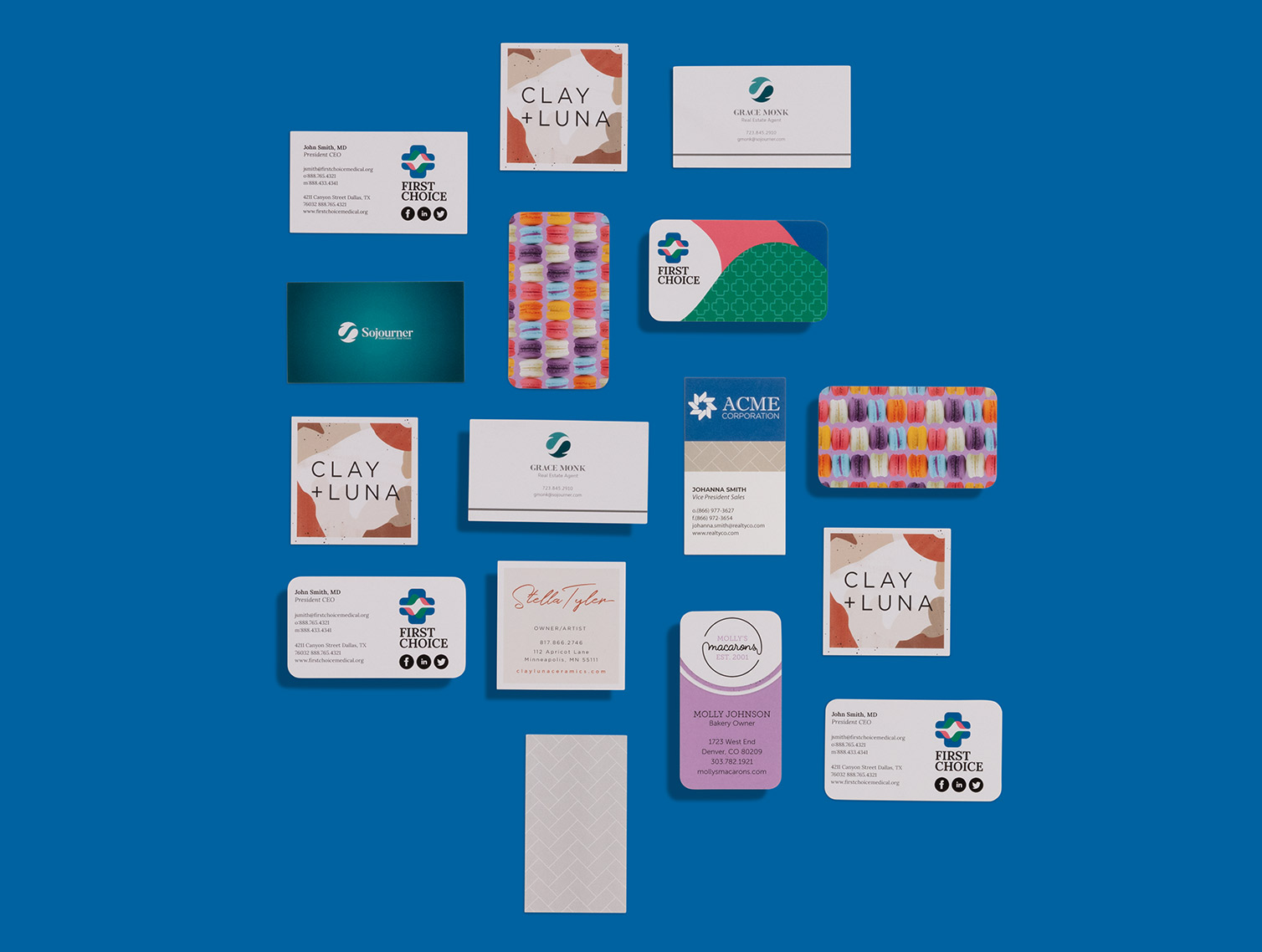 Give Your Business Card the Xpressdocs Advantage
Xpressdocs uses the latest and greatest technology and equipment in the industry, and all our products are produced using the highest-quality materials.
Make your first impression a lasting one by showcasing your details on a sleek business card featuring RE/MAX's highly reputable branding. To place an order of customized RE/MAX business cards, log into your storefront or create a free account today.