Xpressdocs Marketing Center
10 Sizzling Summer Marketing Tips to Heat Up Your Sales
Summer is approaching, bringing sunny days and a sense of relaxation. And while people are out and about soaking up the rays, they have money burning a hole in their pockets. Rather than riding the wave of these warm summer days and hoping your business will rake in the dollars, make sure you've developed a strategy to take full advantage of the season.
Here are 10 summer marketing tips to kick your marketing into "summer mode."
1. Embrace seasonal themes:
Summer is a time for fun and happiness, so aligning your brand with feel-good summer ideals will create a positive association with your brand. Incorporate summer-related themes and imagery into your marketing materials, social media posts, and website design. Use bright colors, beach or outdoor visuals, and language that evokes the feeling of summer. If you have an Xpressdocs marketing platform, the Seasonal Marketing tab has hundreds of free, ready-made summer designs to use in postcard and digital marketing to help you get started.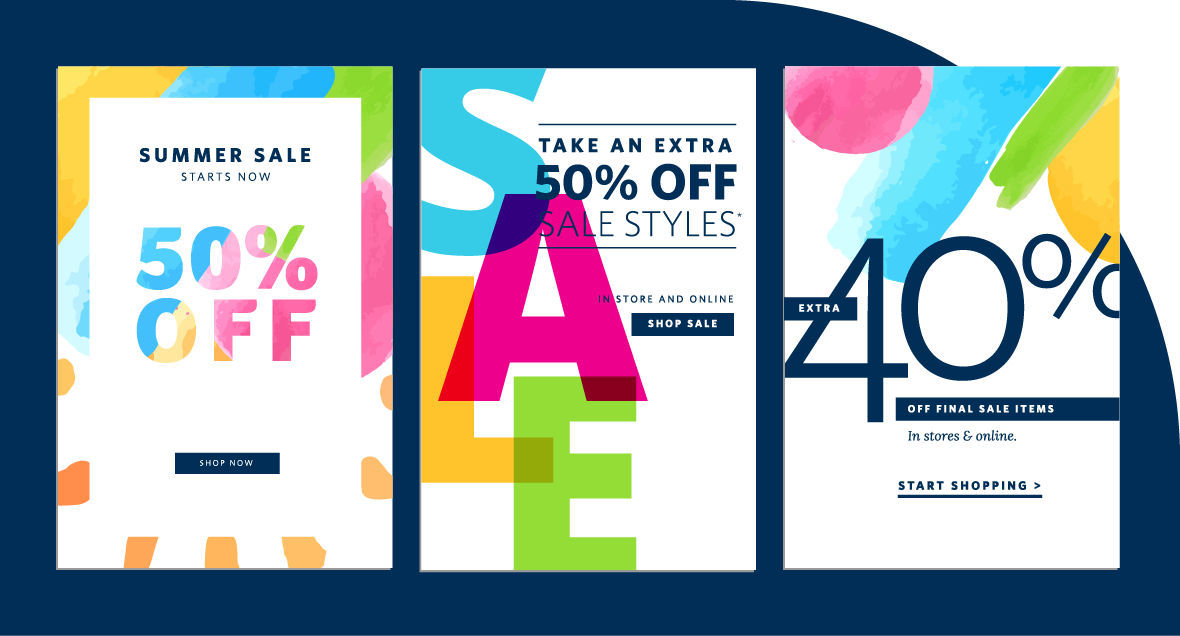 2. Offer summer promotions:
Summer is a great time to offer promotions and special deals. Consumers already expect deals around the summer holidays (Memorial Day, Canada Day, The Fourth of July, Labor Day), so you can jump on the bandwagon. Create special promotions or discounts specifically for the summer season. This could include buy-one-get-one offers, seasonal bundles, limited-time sales, or a free hour of consulting in your area of expertise. Make sure to highlight the value and savings customers can enjoy.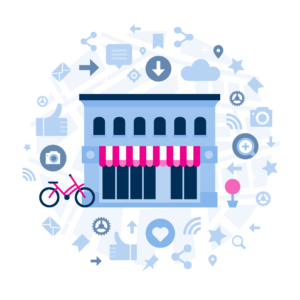 3. Collaborate with local partners:
Partner with other small businesses in your community to cross-promote each other. Consider hosting joint events or offering package deals that benefit both businesses. Pay attention to which industries get a boost in spending during the summer months and find ways to pair your product or service with one of these businesses. For example, home renovations and improvements are popular in the summer. If you're a real estate agent, collaborate with a local home improvement franchise on a joint promotion of your services.
4. Host summer events:
Organize events or workshops that align with the interests and needs of your target audience during the summer. This could include outdoor activities, educational seminars, or family-friendly events. Promote these events through various channels to attract attendees. Consider sponsoring or participating in local summer events, such as community fairs, outdoor concerts, or sports tournaments. This helps raise brand awareness, shows your support for the community, and provides opportunities for direct engagement with potential customers.
5. Direct mail marketing campaigns:
Use direct mail marketing to stay connected with your customers during the summer. Send out newsletters, exclusive promotions, or personalized recommendations based on their preferences. Keep your postcards visually appealing, concise, and add a QR code link to your website to help them find more information. The average worker receives 170 emails a week, and only 7 direct mail pieces. This makes direct mail a welcome alternative to the weekly flood of digital communications, especially while people attempt to disconnect during the summer.
6. Create summer-themed content:
Develop blog posts, videos, or infographics centered around summer-related topics that are relevant to your industry. Share tips, how-to guides, or product recommendations that cater to the needs and interests of your target audience during the summer months. Leverage social media to post summer-themed content, share relevant tips or ideas, and run contests or giveaways to generate excitement and encourage user participation. People tend to have some more free time during the summer, so they will likely have a couple more minutes to interact with your brand than at other times of the year.
7. Show appreciation to customers:
Use the summer season as an opportunity to show appreciation to your loyal customers. Offer exclusive discounts, early access to sales, or special rewards to thank them for their support. This helps foster customer loyalty and encourages them to spread positive word-of-mouth. Ask them if they would refer you to any acquaintances who might be in need of your services, since as we all know, businesses run on referrals.
8. Ask for feedback:
The summer months are a great time to check in with customers and ask how you're doing. While your customers are scrolling their phones beachside, they'll likely have bandwidth to fill out a survey or review. Ask your best customers to write a positive review for you, and make sure to thank them with a small gift.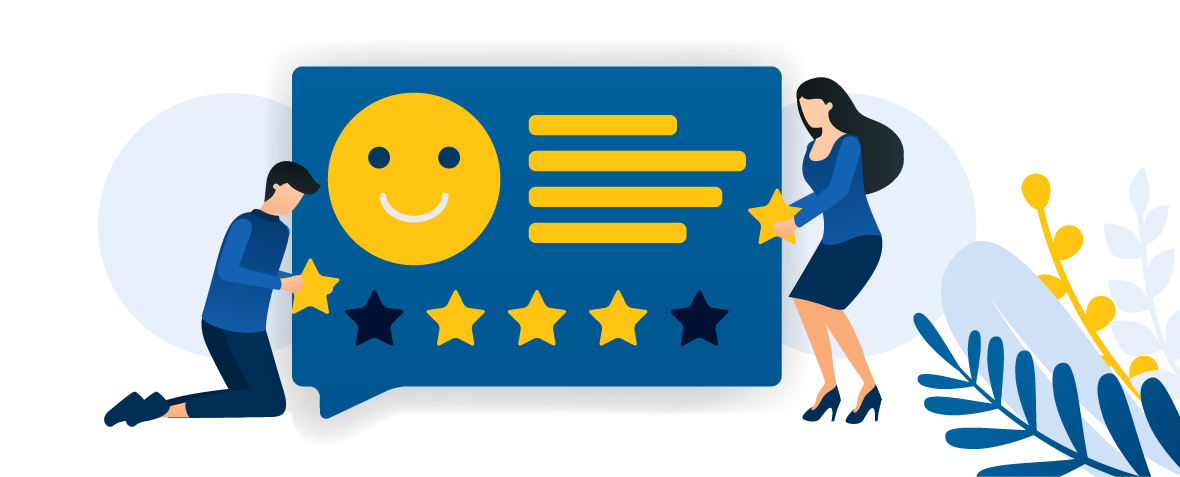 9. Do some "summer cleaning" and answer these questions:
When was the last time you reviewed your marketing materials such as business cards, postcards, door hangers, and promotional materials? Take the time to make sure all the information on these items is up to date, including your logo and brand requirements.
If you are an agency or franchise owner, are you following all your parent company's marketing guidelines? Successful franchises are built off of good branding.
If you're an Xpressdocs customer, are you taking advantage of what your marketing platform has to offer? Don't miss out on all of the ways to streamline your marketing with your platform's tools and solutions.
10. Plan ahead:
If you have any slow weeks this summer, it's a perfect time to plan ahead for the rest of the year. Get a head start on your marketing plans for after Labor Day so you have the strongest campaigns yet. How will you make the most of your marketing for Back to School, Halloween, Thanksgiving, Christmas, and Hanukkah? Research the projections for your industry during the rest of the year to get an idea of how to position your business to meet customers' needs this summer and beyond.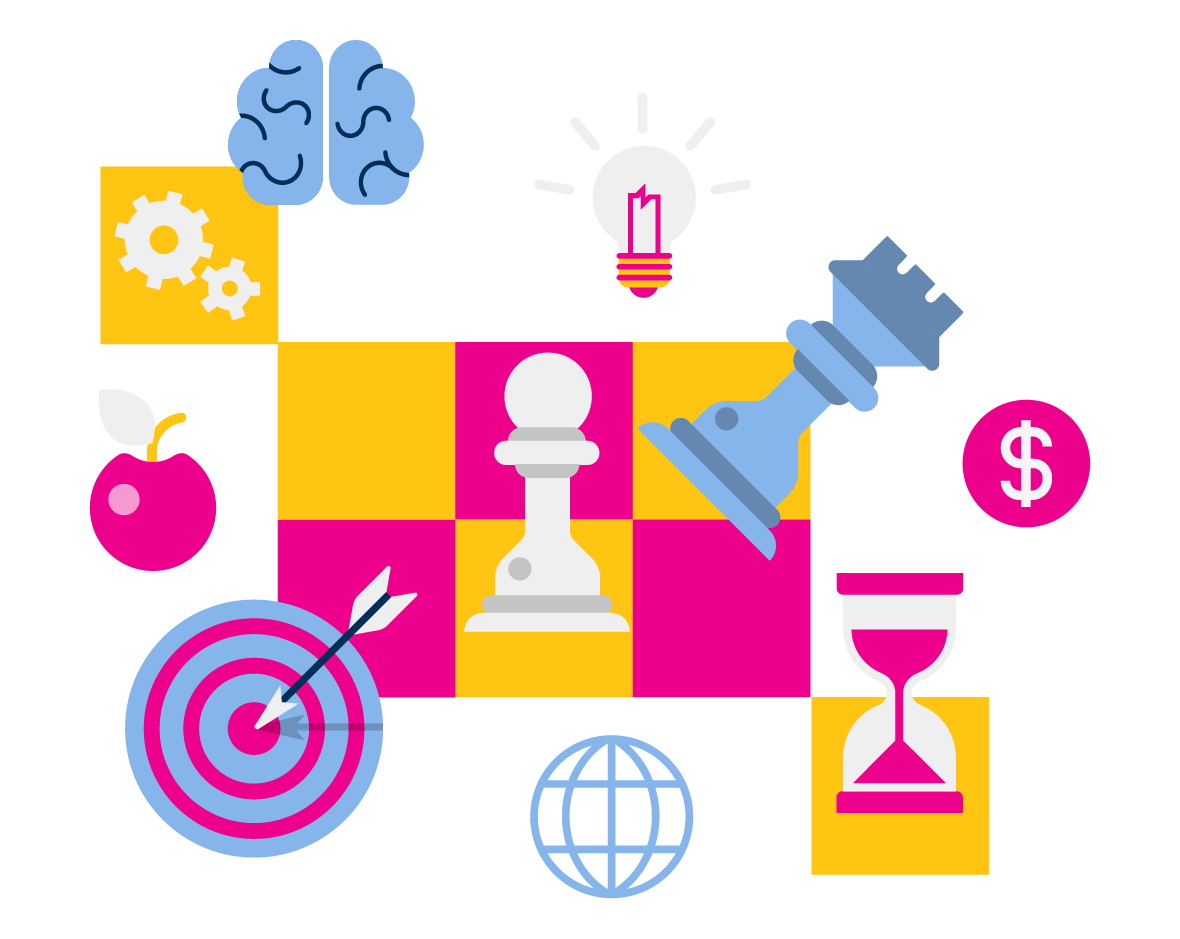 Remember, it's essential to tailor these summer marketing tips to your specific business and target audience. Stay consistent, monitor your marketing efforts, and be responsive to customer feedback to make the most of your marketing campaigns.
For all your marketing needs any time of year, Xpressdocs has the expertise to help. To find out more about Xpressdocs' products, including our award-winning Automated Direct Mail solution, AmazingMail, call  (866) 977-3627 or send us an email.