If you're willing to invest some time and effort, you can launch powerful marketing strategies with little to no money. Here are five examples:
1.       Ramp up the referrals – When it comes to referrals, two of the greatest sources are "influencers" (people who are outspoken and influential) and "aggregators" (accountants and other professionals who serve groups of small-business clients). Search out a few of each and propose an exchange: in return for any referrals, offer to provide those prospects with pricing discounts, free add-on services and/or other special advantages that make the person doing the referring look like a hero.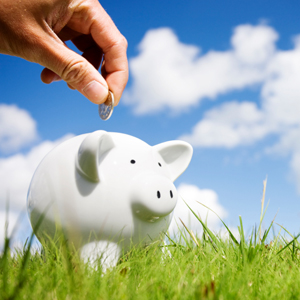 2.       Become a committee member – Spend some time serving on a committee, and the personal relationships you develop will reap professional rewards now, and for years to come. Look for volunteer opportunities with industry associations, community organizations, alumni groups and local chambers of commerce.
3.       Get Listed – Everyone knows Google (by far the most popular "search engine"). But what most small businesses don't realize is they can achieve a top sub-ranking on the service just by creating a Google Maps listing. Plus, as the Google Maps site says (maps.google.com) "It's easy, free, and you don't even need a Web site of your own." The major search engines, online yellow page directories (www.SuperPages.com), as well as many newspapers, allow you to list your Web site for free. The more online listings for your site, the easier it will be for prospective clients to find.
4.       Dust off those old leads – Remember those sales leads you didn't have time to follow-up on last year? Now would be a great time to dust them off and see if there's still interest.
5.       Become a columnist – After laying off staff and losing money for years, traditional newspapers (and many online news outlets) are eager to find business professionals willing to write a weekly column. If you have a way with words, contact the publishers and suggest some ideas for columns.
The truth is, marketing doesn't have to be expensive. Not if you use these strategies.
For more information about Xpressdocs real estate marketing products, please visit www.xpressdocs.com.