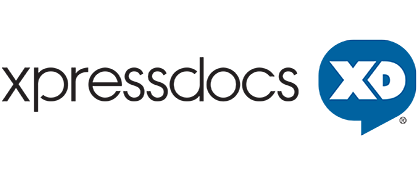 The Xpressdocs marketing platform is temporarily unavailable while we complete scheduled maintenance. We apologize for this inconvenience.
Our maintenance activities began at 10:15pm Central, and are scheduled to be complete before 02:00am Central. After this time the site will be available to fulfill your marketing needs.
If you receive this message outside of this timeframe, and it persists for longer than an hour, please contact our customer service team at 866-977-3627 during normal business hours (Monday - Thursday from 8am to 7pm Central; Fridays from 8am to 5pm Central). You may also send your questions or comments to feedback@xpressdocs.com.
Thank you for your patience, we appreciate your business!
Xpressdocs